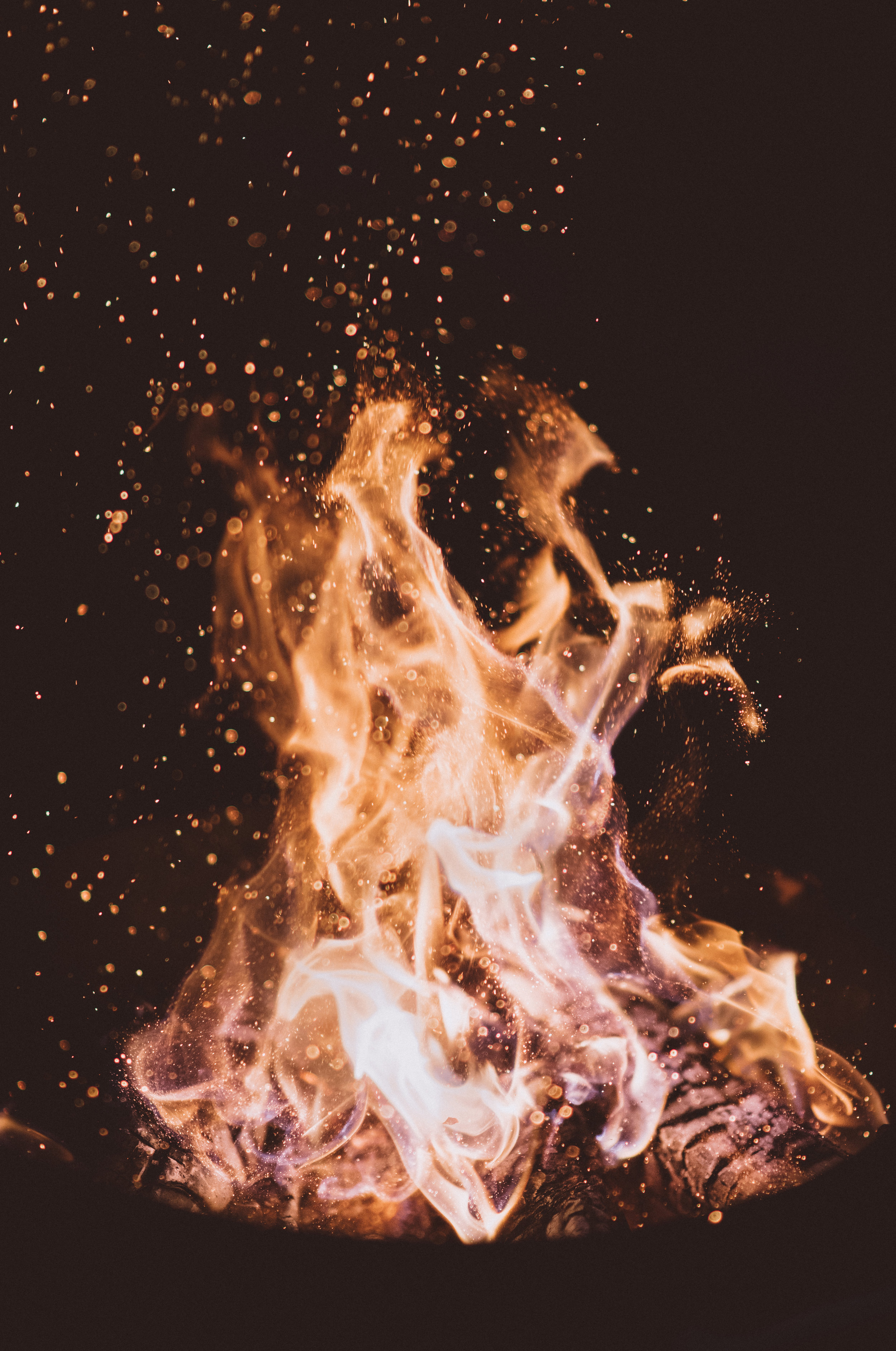 Unleash Your Uninhibited Brilliance
How would your life change if you felt confident, empowered, vital and totally liberated in your sexual expression? Imagine how fulfilling will your life be…once you finally get out of your own way.
Do you want to be deeply connected, to yourself and your partner with compassionate communication, fiery passion, loving support, and a delicious, exhilarating tantric sex life?
I'm Sureya Leonara
I facilitate revitalizing, exploratory journeys for people who are hungry for change, inspired to create a life they love and committed to deep transformation.
Are you ready to take your life to the next level?
Curious how this work can help you thrive?
Ready for Change?
Schedule
—
Learn More: 12-Week Intensive Program